More than 2000 positive reviews on Trustpilot
Our service engineers are trained and updated on the latest products
Solid experience and expertise
Always 2 years warranty on our repairs
Good repair & service by well trained skilled technicians
ABOUT DHS
Your Home Appliances Service was established in 1996 as a small business with six experienced employees, all with extensive expertise and specialized knowledge of home appliances in general.
The company was founded on a desire to offer quality-conscious and accommodating service to both private customers and businesses and from the outset had a high ambition to provide immaculate service at every customer visit.
Over the coming years, the number of satisfied customers who made use of the company's service grew. The order book had to be expanded and it became necessary to hire more technically competent staff.
Today, Your Home Appliances Service is the industry's largest independent service company, with a work area covering most of Zealand and a clientele that includes businesses, municipalities and private individuals. We have great routine and insight into all makes and models, and our service technicians are always up to date on the latest technician and trends.
We run home appliance service for virtually all major home appliance chains, which means you can contact us directly when you have a complaint where your home appliance is still covered by the warranty and bypass the store where it was purchased.
GOAL
Our original goal of friendly, professional, high quality service is still a key part of the company's basic idea today, which our many customers like to sign. We are so confident in the quality of our work that we always provide 2 years full warranty on our repairs.

Our VALUES


Customer focus li>

The professionalism li>
Open communication
Integrity li>

Accountability li>

See Trustpilot references
We are always happy to welcome new customers and challenges, and we look forward to hearing how we can help you with your home appliances.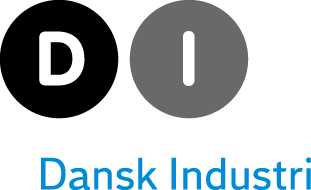 Din sikkerhed
Din garanti for at vi som virksomhed yder kvalitetsarbejde, overholder gældende lovgivning og har orden i alle administrative og ansættelsesmæssige forhold.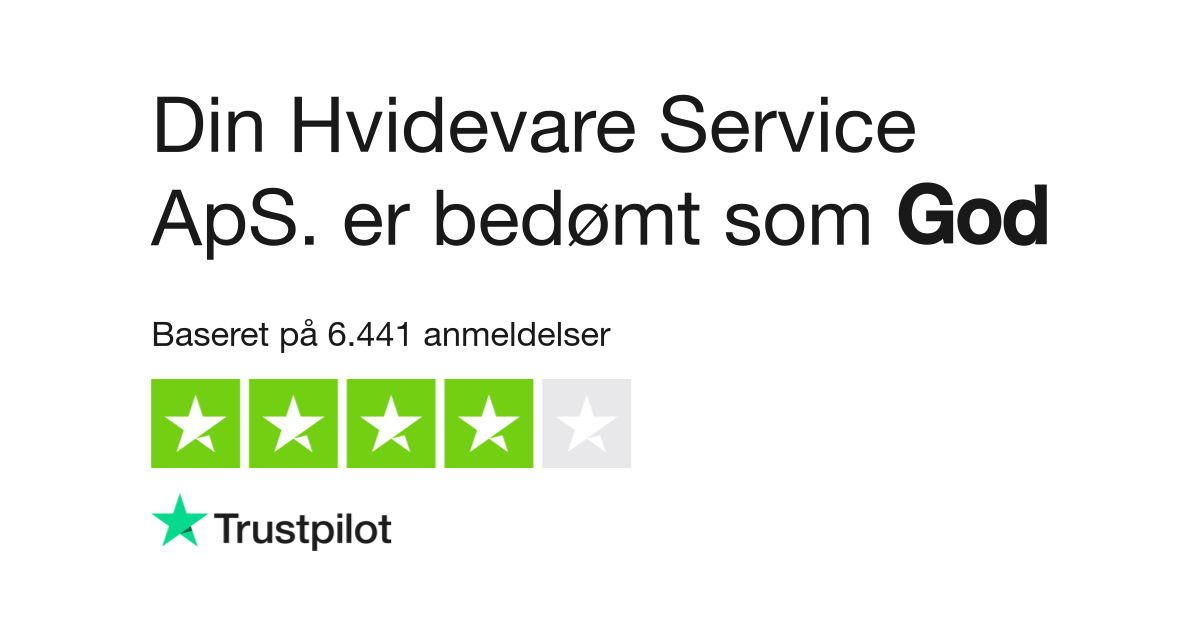 First aid
Good advice for your home appliances
Monday:    08:15-11.50, 12.30-16
Tuesday:     08:15-11.50, 12.30-16
Wednesday:     08:15-11.50, 12.30-16
Thursday:    08:15-11.50, 12.30-16
Friday:      08:30-11.50, 12.30-14:30
Saturday and Sunday closed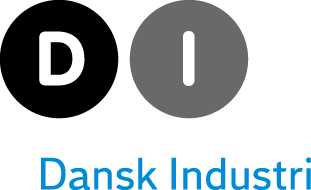 Cookie and Privacy Policy