Every customer is in focus
Solid experience and expertise
Always 2 years warranty on our repairs
Good repair & service by well trained skilled technicians
Competitive Prices
All prices are incl. VAT.
The price for a standard technician visit is 1095, –
This includes up to 20 minutes of repair work without spare parts.
Time beyond 20 min:
In addition, it costs 275 kr. started neighborhood + possibly spare parts.
Price estimates, where you want to think about this cost dkk 795:
The technician reviews your product, troubleshoot, and assesses the scope of the repair and gives you a price on the total repair. If you do not want a repair at the visit, you pay dkk 795 to the technician.
The price estimate is valid for 3 months from the date of visit and the amount paid is deducted if you wish to make use of the price estimate.
For more than one product:
For several products with the same invoice payments, at the same address, executed on the same day, half visits are paid per day. subsequent product + time and possibly spare parts.
Workshop repair:
Starting fee costs DKK 600 and then DKK 275 per begun 15. min.
Professional service:
Where the product is in business, you will be billed 1100 kr incl. 20min.
then you are settled per. started block 260 kr. + possible spare parts and consumption, prices are excl. VAT.
No complaints under 2 years:
If there is no complaint about your product, even if it is less than 2 years old, the price is the following, standard visit min. 1095kr incl. VAT for the visit, this includes 20 minutes of work, in addition, will be billed 275 kr. started neighborhood + possibly spare parts.
No one at home:
If you are not at home despite an appointment or the service is not covered by a complaint eg. a faulty faucet, faulty connection, filter cleaning, removal of bra hangers, etc. will be billed min. 795kr incl. VAT.
Cancellation of service:
If canceled on the day, you will be charged 495 kr. incl. VAT. this must be done no later than the day before noon. 16.00 by phone or mail.
We are there for you:
Call and speak with one of our skilled service staff. We are there to help you, it is free to get good advice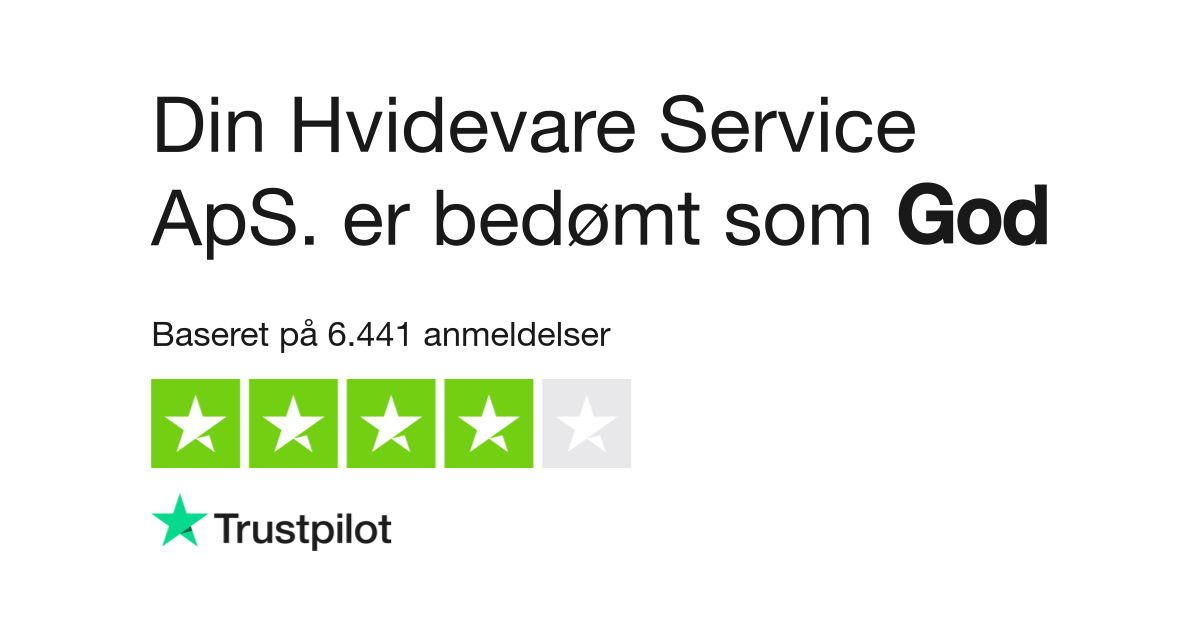 First aid
Good advice for your home appliances
Monday:    08:15-11.50, 12.30-16
Tuesday:     08:15-11.50, 12.30-16
Wednesday:     08:15-11.50, 12.30-16
Thursday:    08:15-11.50, 12.30-16
Friday:      08:30-11.50, 12.30-14:30
Saturday and Sunday closed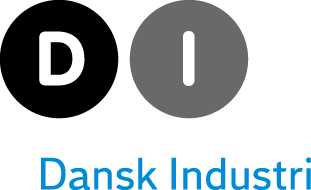 Cookie and Privacy Policy