Repair & Service
Your Home Appliance Service offers fast, competent, and service-minded repair of all types of home appliances.
Our customers are private, companies, and municipal institutions and offices, and we cover Greater Copenhagen and the rest of Zealand broadly with our service.
Our service engineers are all fully trained and always up to date on the latest products.
Talk to Customer Service
Online Booking
The customer is at the center
Solid experience and expertise
Always 2 years warranty on our repairs
Skilled repair & service by well-trained skilled technicians
Refrigerators and freezers
IF THE WARRANTY APPLIES
Your Appliance Service is an authorized service technician for a large number of Danish businesses. If you purchased your home appliance in one of the shops below, and if it is still covered by the warranty, you do not need to contact the store before ordering a technician visit. Book a service directly with us and we will handle the complaint. including:
Elgiganten, Punkt 1, Skousen, Whiteaway, El-salg, Hvidt og frit, Ikea, Bilka, Wupti, Harald Nyborg, de3bedste, el-strøm, tretti.dk, Kurland Trading og samtlige køkkenfirmaer.
Should your product not be covered by service through us, we will, of course, refer to the correct service at your inquiry.
Please note that the warranty does not cover if your product:
Is installed incorrectly or has been malfunctioned.
Missing badge or valid purchase documentation.
Is flawless and meets all specifications
Read our terms and conditions
IF THE WARRANTY DOES NOT APPLY
If you need to have repaired or serviced an appliance that is not covered by the warranty, you can still contact us safely. Our skilled technicians have extensive experience with both well-known and lesser-known brands and models, and in 9 out of 10 cases, we manage repair in the first attempt directly at the address.
We have fast dispatch and always respond to inquiries immediately. Our service technicians are on the road all the time, and maybe we have a technician in your area who can come immediately.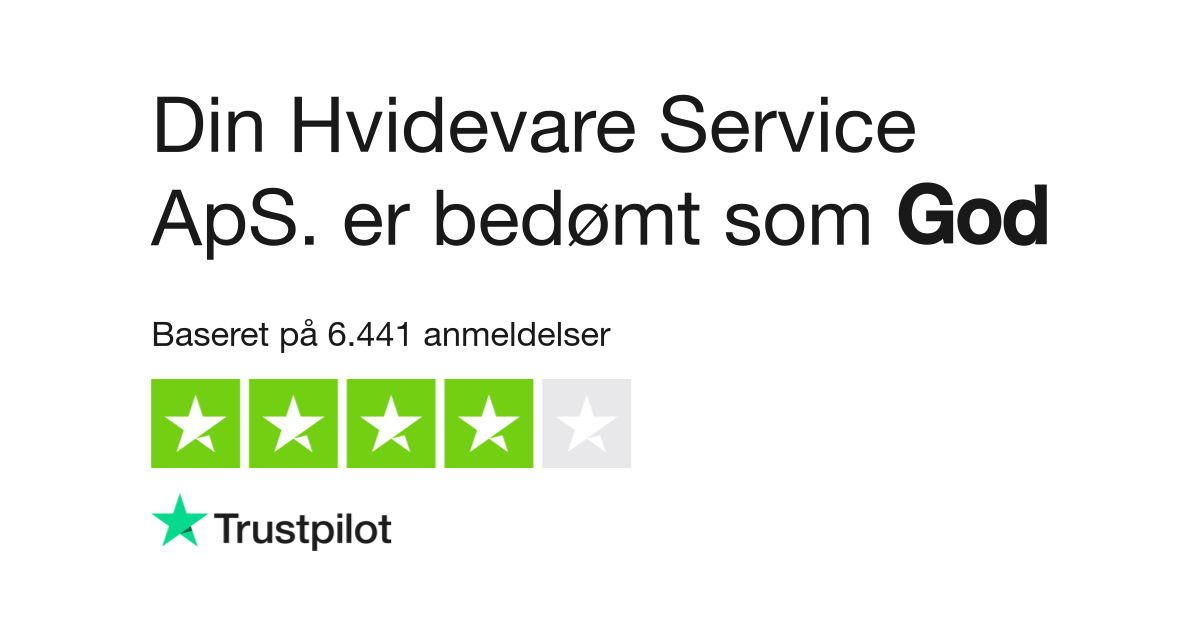 First aid
Good advice for your home appliances
Monday:    08:15-11.50, 12.30-16
Tuesday:     08:15-11.50, 12.30-16
Wednesday:     08:15-11.50, 12.30-16
Thursday:    08:15-11.50, 12.30-16
Friday:      08:30-11.50, 12.30-14:30
Saturday and Sunday closed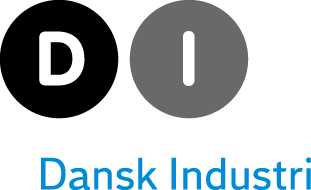 Cookie and Privacy Policy